News
In order to help next year's kindergarteners get ready to come to school, our current kindergarteners made a video to share. Watch the video to see a school day from the...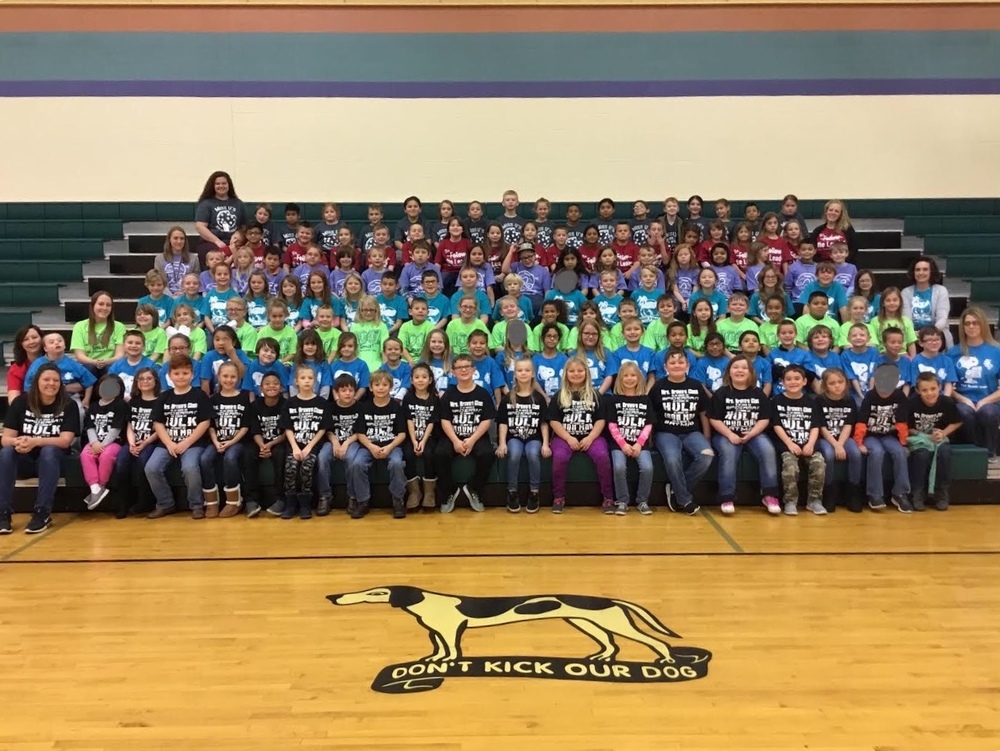 Our second grade students participated in a business project during which they learned how to run a successful business. They marketed and produced hand designed slap...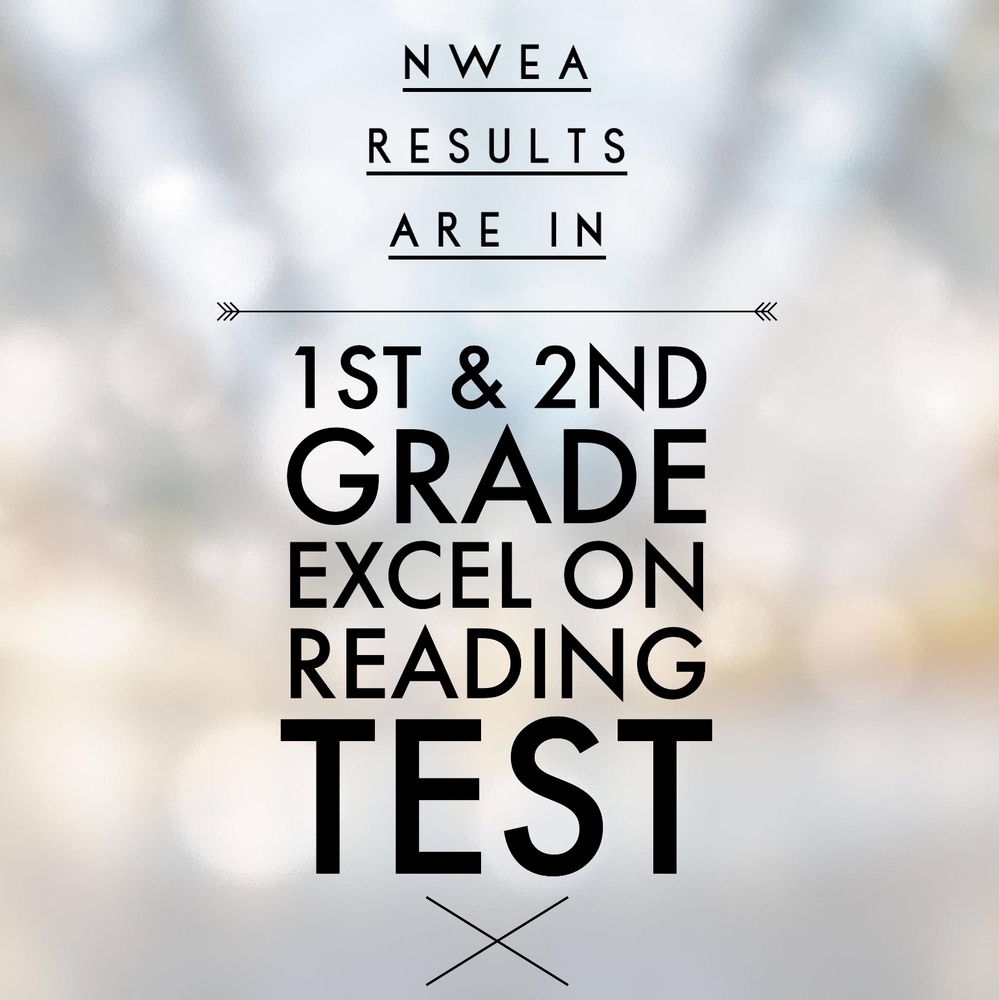 SEE ALL NEWS
LIVE FEED

Pate Early Childhood Center
2 days ago
As part of our Leader In Me journey, we have been teaching the students the 7 Habits. This week's habit of the week is Habit 1: Be Proactive. Ask your child how they were proactive at home and at school. I asked a few students that same question today. Watch for their responses and pictures. #LeaderInMe #PateIsThePlaceToBe view image

Pate Early Childhood Center
3 days ago
Attention parents of morning car riders. For the safety of our students, students may exit the vehicle on the sidewalk in front of our building, a.k.a. the circle drive. Any other drop-off location is unsafe. Teachers are available to assist with unloading between 7:45 a.m. and 8:15 a.m. School starts at 8:15 a.m. Please feel free to contact us at the office you have a question or concerns. Thank you for your cooperation.

Pate Early Childhood Center
13 days ago
Visit the cafeteria for our photo booth for photo opportunities! Cookies & water provided by PTO. Visit their booth for information about our first PTO meeting. Talk to YMCA reps about after-school care. See the Cub Scouts table for information related to Cub Scouts. view image

Pate Early Childhood Center
13 days ago
New to our school? Here are some reminders to help make the first few days a success for your child. Official school hours - 8:15 a.m. - 3:15 p.m. We start open Community Time at 7:45 a.m. (parents welcome). For safety, efficiency, and security reasons, we ONLY dismiss in the car line for parent pick-up. Our office is closed to visitors between 3:00 and 3:30 daily. If your child needs an early dismissal for an appointment, arrive before 3:00 p.m. to avoid the car line. FREE breakfast for all students. Please see the video that is pinned to the top of our Facebook page for car line directions. Load the Aurora R-8 app on your phone for instant text and app alerts regarding updates, school closings, and other information. Follow us on Twitter @PateLittleDawgs Please contact our office for custodial issues or special directions regarding visitation and parenting plans. See you soon! view image

Pate Early Childhood Center
19 days ago
School supply list view image
SEE ALL POSTS