EDIT MAIN
ANNOUNCEMENTS

SUMMER SCHOOL
TUESDAY, 6/1 - WEDNESDAY, 6/30
SIGN UP FORMS ARE IN THE OFFICE
FINALS
Finals - 1, 3, 5, & 7 Tuesday, May 25th
Finals - 2, 4 & 6 - Wednesday, May 26th
Final Makeup Date - Thursday, May 27th
POSITION AVAILABLE
Steel Tech of the Ozarks markets, designs, manufactures, and delivers metal buildings. We have open positions for Machine Operators! Expect to be part of a team focused on crushing goals together in a high paced atmosphere. Apply online at SteelTech.io
You must be 18 or older.
NHS
Looking for something exciting to do this summer? Camp Barnabas is a Christian summer camp located in Purdy, MO that offers a fun, inclusive experience for individuals with disabilities. Right now we have a huge need for volunteers to come and serve as missionaries Term 1 Legends Week (May 29 - Jun 4) and Term 9 Celebration week (July 31-August 6) and we would love to have you help fill that need. Serving at Camp Barnabas is a fantastic way for those 13 and up to earn substantial service hours, gain leadership skills, and serve in an impactful way. If you are interested in becoming a barnstormer, you can apply at https://campbarnabas.campbrainregistration.com/. Please contact Brenda Brandt at brenda@campbarnabas.org if you have questions or need help registering.
CONGRATULATIONS TO THE FOLLOWING APRIL STUDENTS OF THE MONTH:
Freshman - Madison Daniels
Sophomore - Saige Spooner
Junior - Berrick Dobyns
Senior - Brian Smith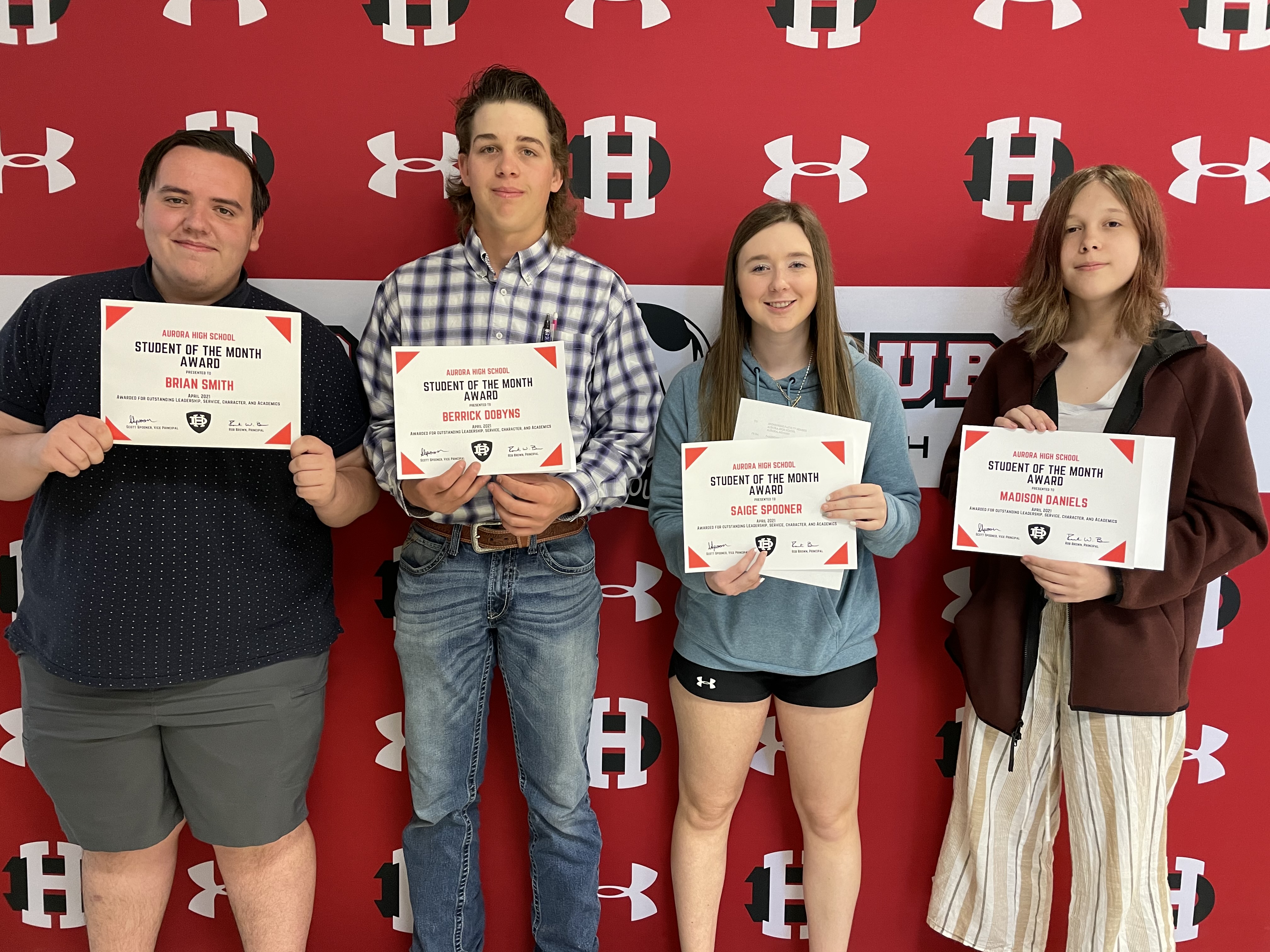 HEALTH SERVICES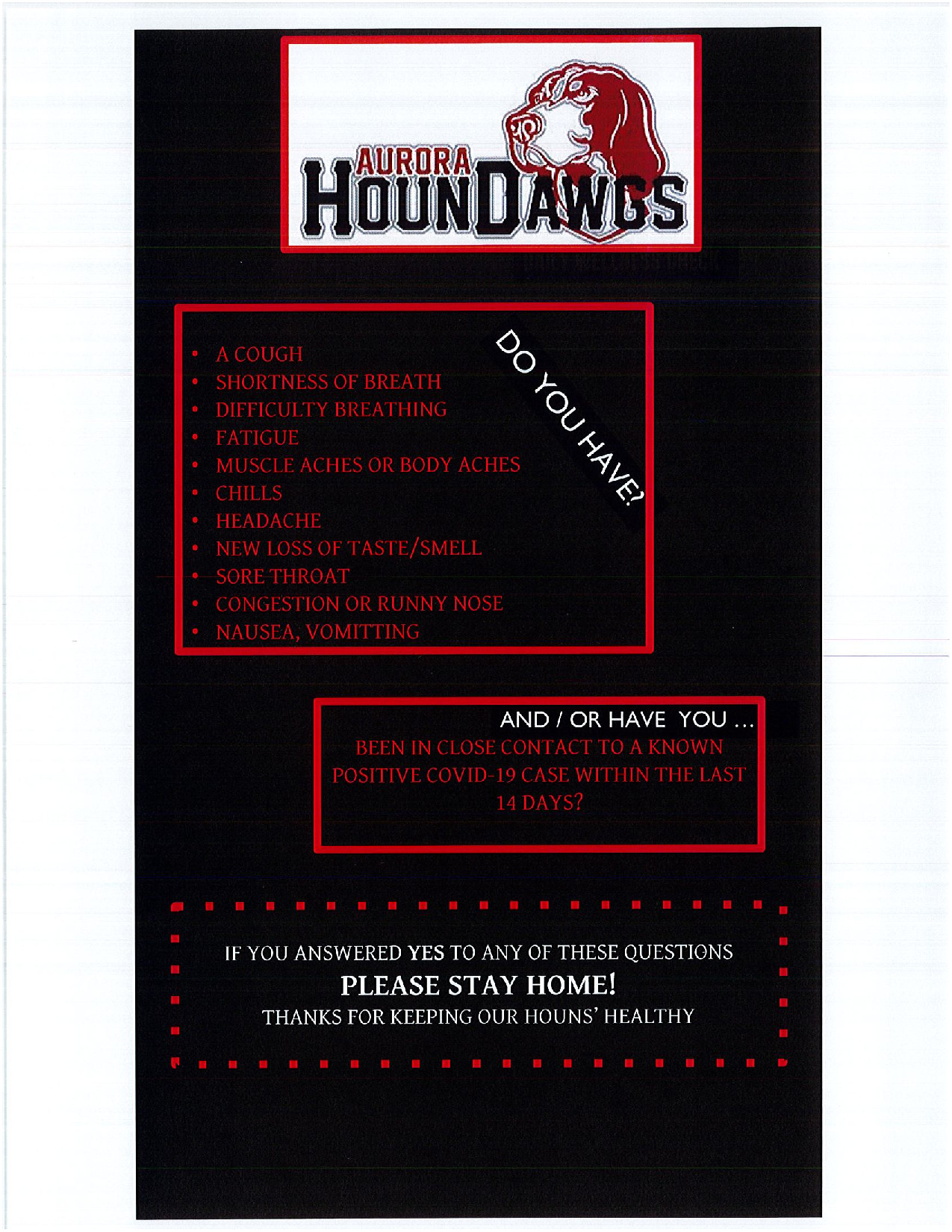 COUNSELING OFFICE ANNOUNCEMENTS
HERE'S HOW TO LOOK UP YOUR CURRENT GPA
Here's how you can see your current GPA at any time. (Keep in mind that it can change at the end of each semester, once all grades are in.)
1.Go to school website www.aurorar8.org
2.Click on sites at the top of the screen and pull down High School
3. Click on "menu", then student/parent links
4.Click on "Tyler SIS"
5.Click on the "student" tab
6.Your username is your lunch pin
7.If you don't know your password, click on the link and follow instructions
8.Once you are on the site go to "Academic History" and your GPA "unweighted and weighted" will appear near the top toward the right
9.To convert the 11 point scale to the 4 point scale, just divide by 11 and multiply times 4.
10.Any question ask your counselor
HERE'S HOW TO DO AN ONLINE (SELF) REFERRAL (WHICH BASICALLY MEANS YOU WANT TO "SIGN UP" TO SEE ONE OF THE COUNSELORS):
1)go to the school website www.aurorar8.org
2)click on the "sites" tab at the top, then click on "Aurora High School". You are now on the AHS page of the website.
3)click on "menu" and click on "counseling" and then "support".
4)click on "student self – referral form" and complete the form.
5)submit form
This will put you in a "queue" to the Counselors and you will be called in . . . at a time that is convenient for both you and the Counselor in approximately the order in which you made the request. The more you can tell the Counselors in the referral, the better they will be prepared for your visit.
The following representatives are scheduled for a upcoming lunch visits here at AHS: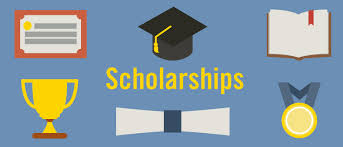 Information about the following scholarships/essay contests/workshops /open houses are starting to be available in the Counselor's Office.
UPCOMING EVENTS CALENDAR
MONDAY, 5/17
GOLF STATE TOURNAMENT
BAND MEETING 7PM - COMMONS
WEDNESDAY, 5/19
SCIENCE CLUB SILVER DOLLAR CITY TRIP
FRIDAY, 5/21
FFA END OF YEAR TRIP
SATURDAY, 5/22
FFA END OF YEAR TRIP
TRACK SECTIONAL MEET
MONDAY, 5/24
FTA SPORTS DAY @ ROBINSON
TUESDAY, 5/25
FINALS 1,3,5,7
PROJECT GRAD MEETING 6PM - COMMONS
WEDNESDAY, 5/26
FINALS 2,4,6
THURSDAY, 5/27
LAPTOP CHECK IN 10AM
FINALS MAKE UP DAY
LAST DAY OF SCHOOL
FRIDAY, 5/28
TRACK MO STATE MEET
SATURDAY, 5/29
TRACK MO STATE MEET