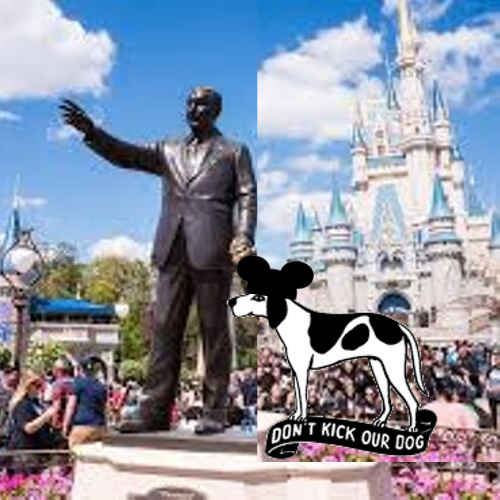 Fall Homecoming at Aurora High School is Dawgs Go Disney
AHS
Wednesday, September 25, 2019
The theme for Fall Homecoming at Aurora High School is Dawgs Go Disney.
The week will kick off with a bonfire on the west side of the AHS campus at 6 p.m this Sunday, September 29th.
We will recognize Homecoming candidates, fall activity rosters, coaches and special guests. Aurora's Band will be featured, as well as our cheerleaders.
The Aurora Athletic Boosters will provide hot dogs, drinks and chips to bonfire participants. The community is welcome to attend.
Aurora High School Student Council and Youth Empowerment Project are the sponsors of homecoming festivities, with help from the Booster Club, Cheerleaders and all Fall activities.
Candidates for King and Queen are: Connor Shaw and Brooke Bellamy, Jay Lee and Kaysie Carr, Julius Jager and Madison Hartwigsen. Prince and Princess Candidates include: Freshmen Larson Briggs and Destiny Jaramillo, Sophomores Xane Shirley and Kenzie Hall and Juniors Dalton Cline and Lilly Sumners.
Let's make it a great week and show off our Houn' Dawg pride.