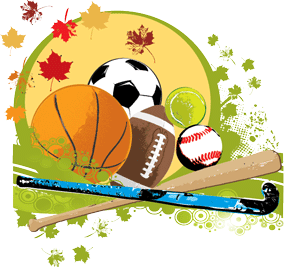 Fall Sports to Begin
Scott Spooner
Monday, August 05, 2019
Fall sports practices begin on Monday, August 12th. Each student-athlete must have a completed sports physical with insurance information to be allowed to participate.

Contact the following coaches for additional information regarding each sport.
Boys Soccer: Coach Bishop (cbishop@aurorar8.org)
Boys and Girls Cross Country: Coach Crockett (mcrockett@aurorar8.org)

Football: Coach Weldy (cweldy@aurorar8.org)
Girls Tennis: Coach Perry (eperry@aurorar8.org)
Softball: Coach Hoffman (jhoffman@aurorar8.org)
Volleyball: Coach Wade (swade@aurorar8.org)
Athletic Director: Mr. Spooner (sspooner@aurorar8.org)

Good luck to all our participants.

Go Dawgs!